"We create spaces in which people live."
Neimar Ltd is the family company, founded in 1994. The primary activity of the company is the design and construction of objects of different types and purposes.
The long tradition of successful business and a large number of satisfied customers make Neimar recognizable on our premises. We strive for superior quality, which will enable our customers to, thanks to our services, live and work in a healthy and quality space that is designed according to their needs and desires.
We are developing various types of projects related to the construction and sale of quality housing. In addition to the projects realized in Serbia, our company is present in the foreign market, primarily in Italy, France and Sweden.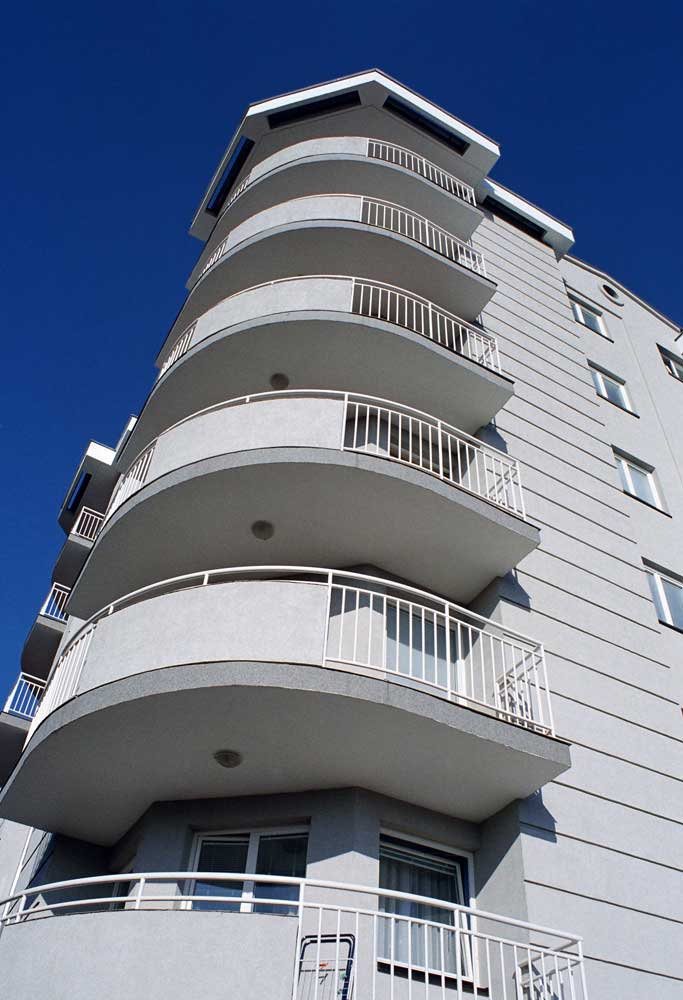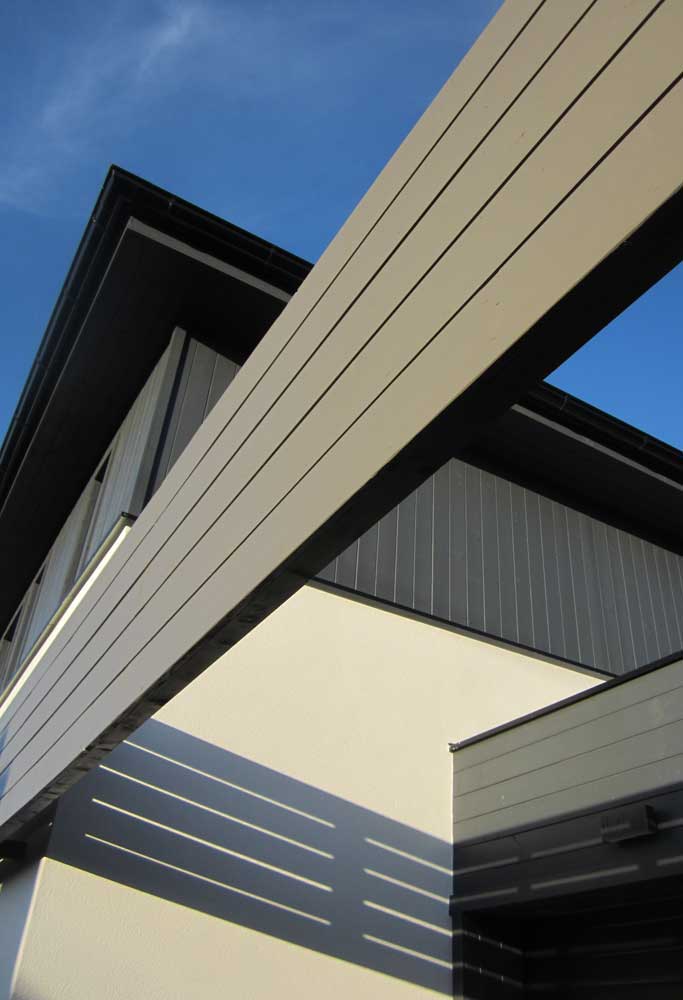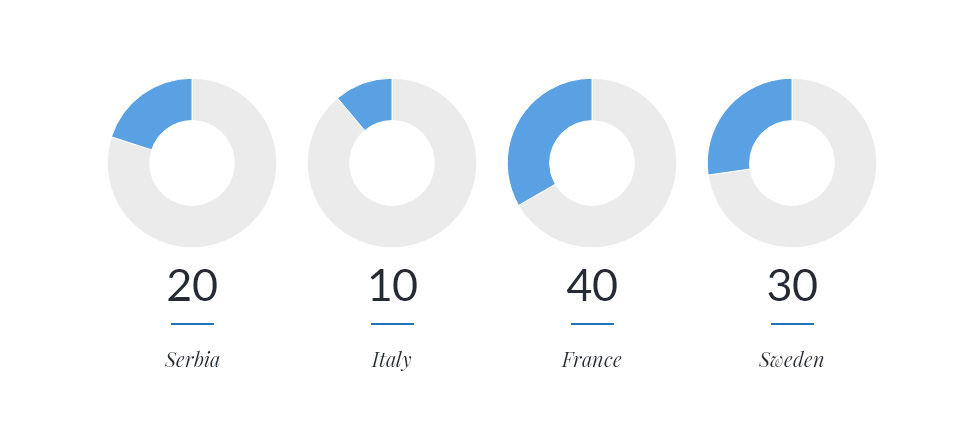 Years of experience
---
Good organization, professional work force and quality material are the basis for successful realization of the project.
For the past 25 years, Neimar has worked on large a number of projects, both in Serbia and abroad. During this time, we gained new experiences, as well as the staff that help us in the realization of architectural projects, building facilities, project management, reconstruction, interior design and construction of ecologically sustainable facilities.
We have complete machinery for successful implementation of projects.
We combine the goals and dreams of our clients with our ideas about quality, creating pleasant spaces for living and working.