Neimar DOO is family-led company, founded in 1994, currently employing over 30 workers who are highly specialized and motivated in both architecture and construction. Core activity of our company is the design and development of a wide range of architectural projects.
Long entrepreneurial tradition
Successful projects and a number of satisfied clients made Neimar a recognizable company in our region. We strive to top quality that will help our clients to life and work in healthy and pleasant environment designed to their needs and desires.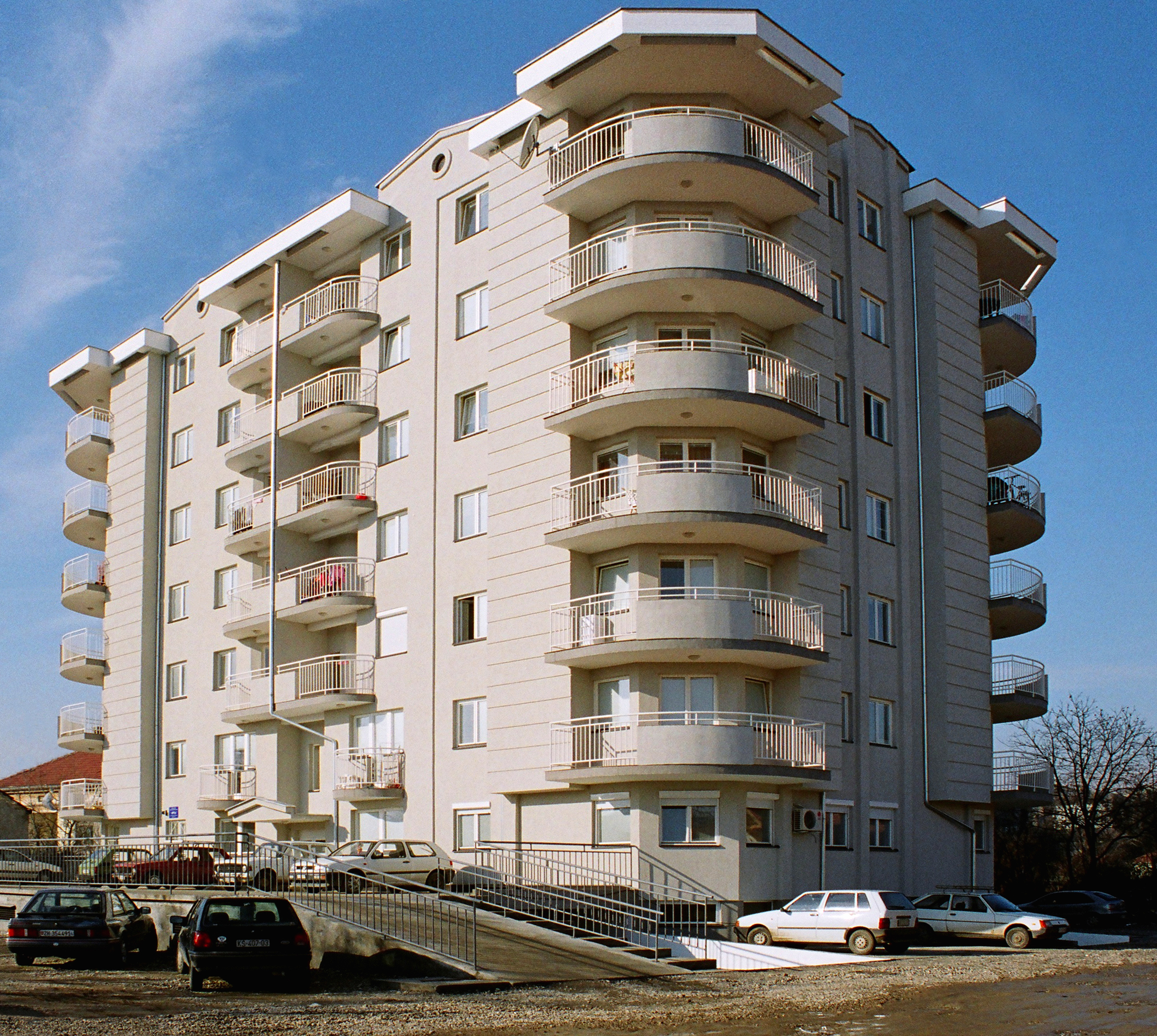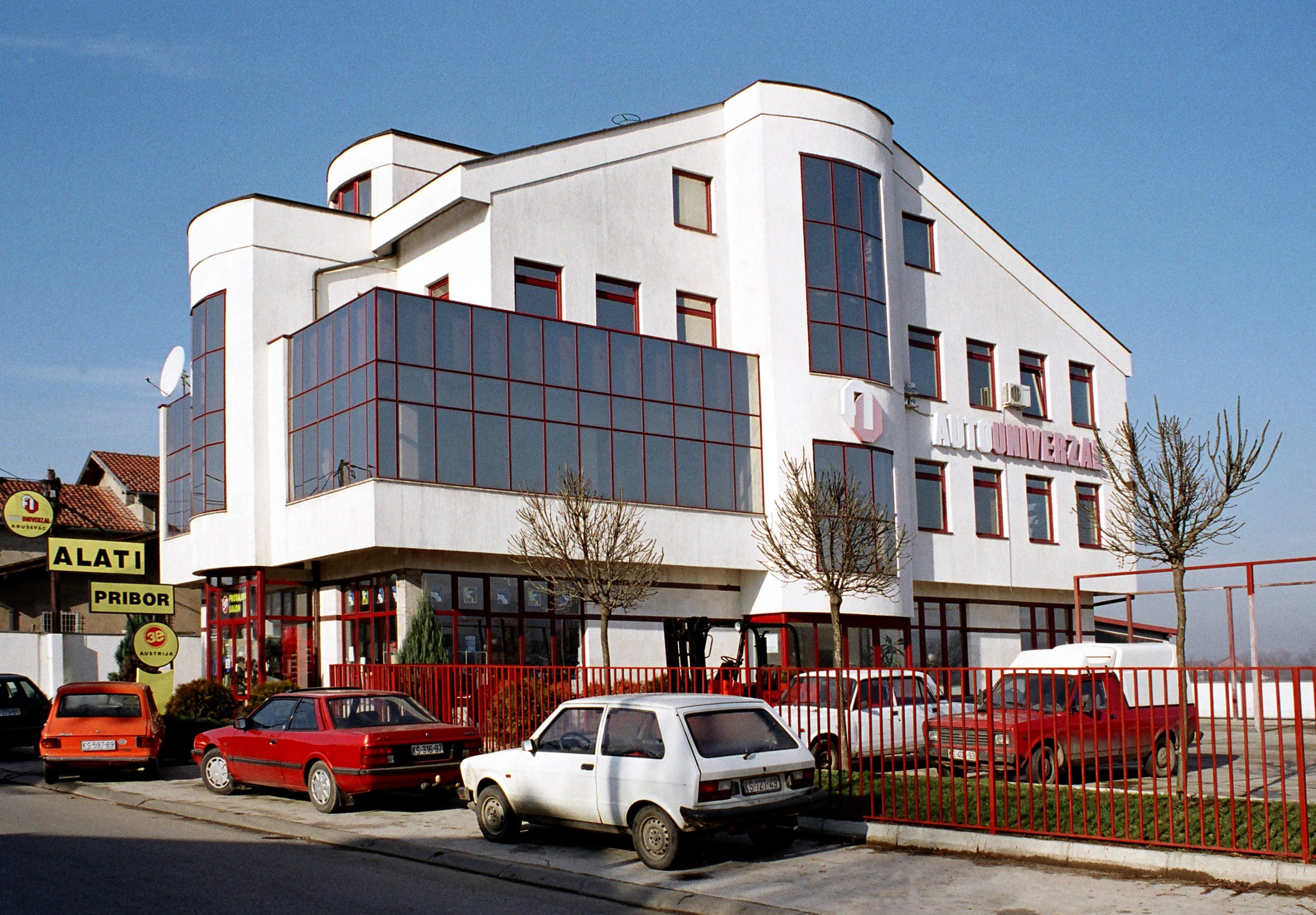 Company was founded in Krusevac by family Nikolic. In 90's was specialized for big construction projects. Including infrastructure and residential buildings.
The construction of family houses is one of the basic activities of our company. Our experience in creating and designing a home is invaluable.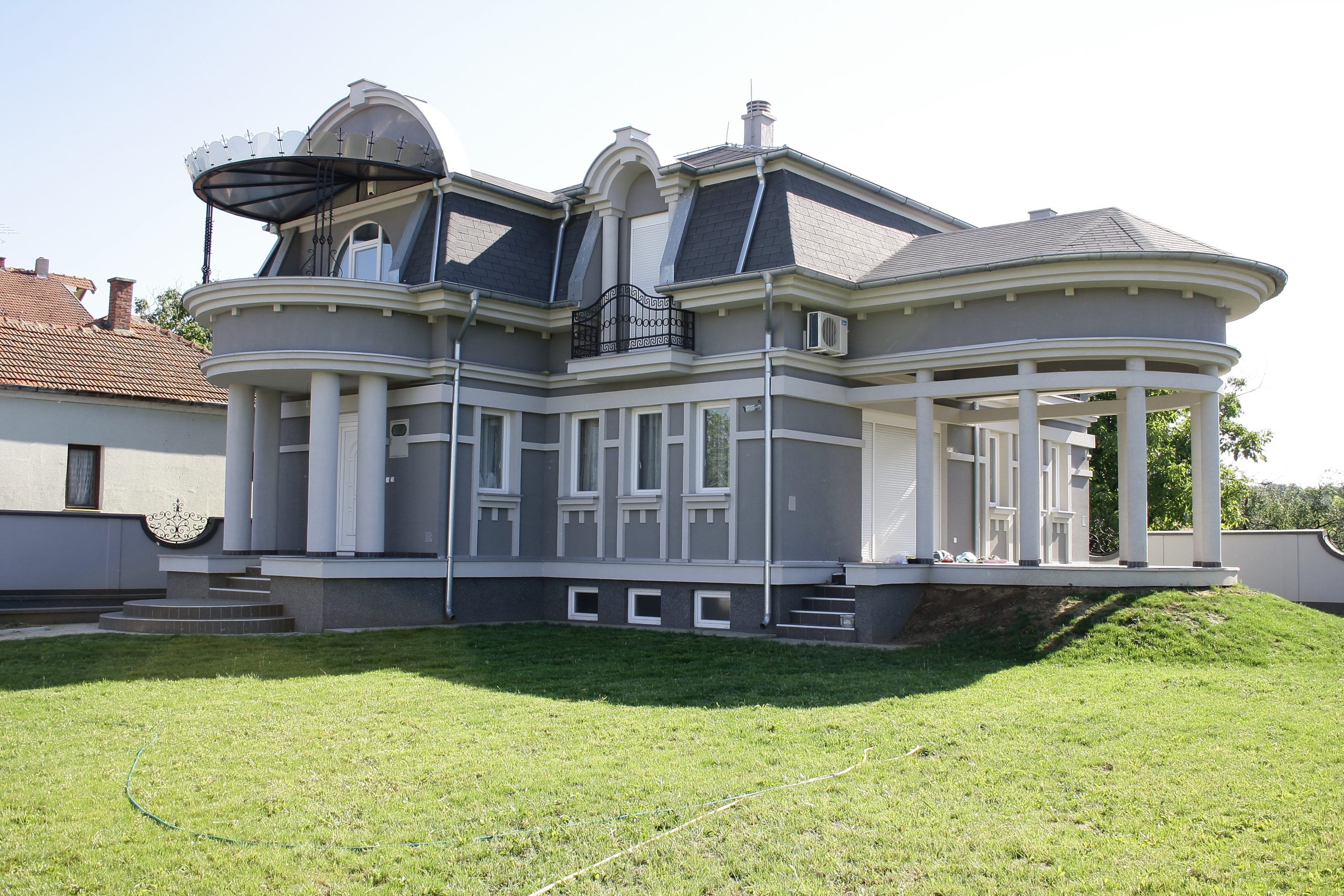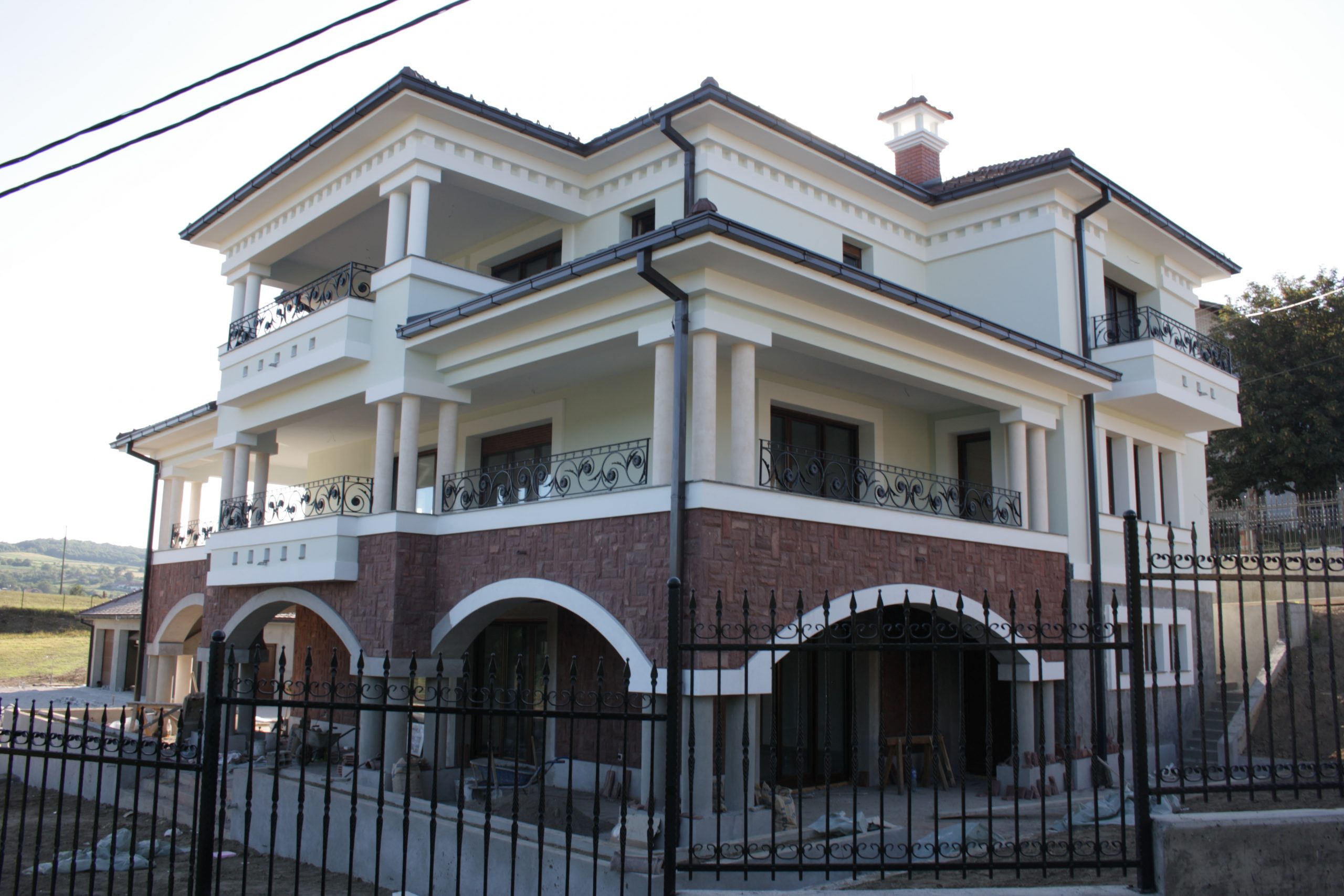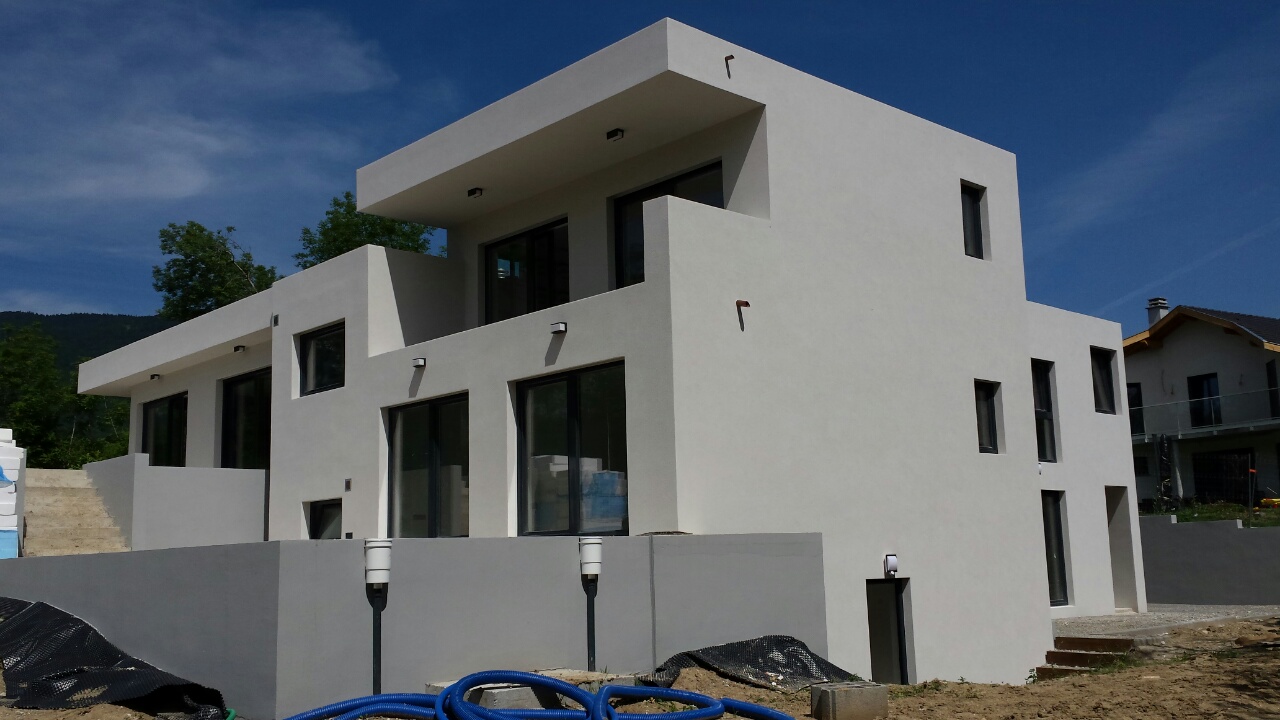 The previous decade marked a revolution in the Neimar company. We started the production and construction of prefabricated houses. Timber became our trademark and we expanded on European market.
We are looking to the future with perspective. Today Neimar Corporation is divided into two directions:
1. Neimar Company that performs construction works of classical construction.
2. Neimar House which deals with the design and construction of prefabricated houses.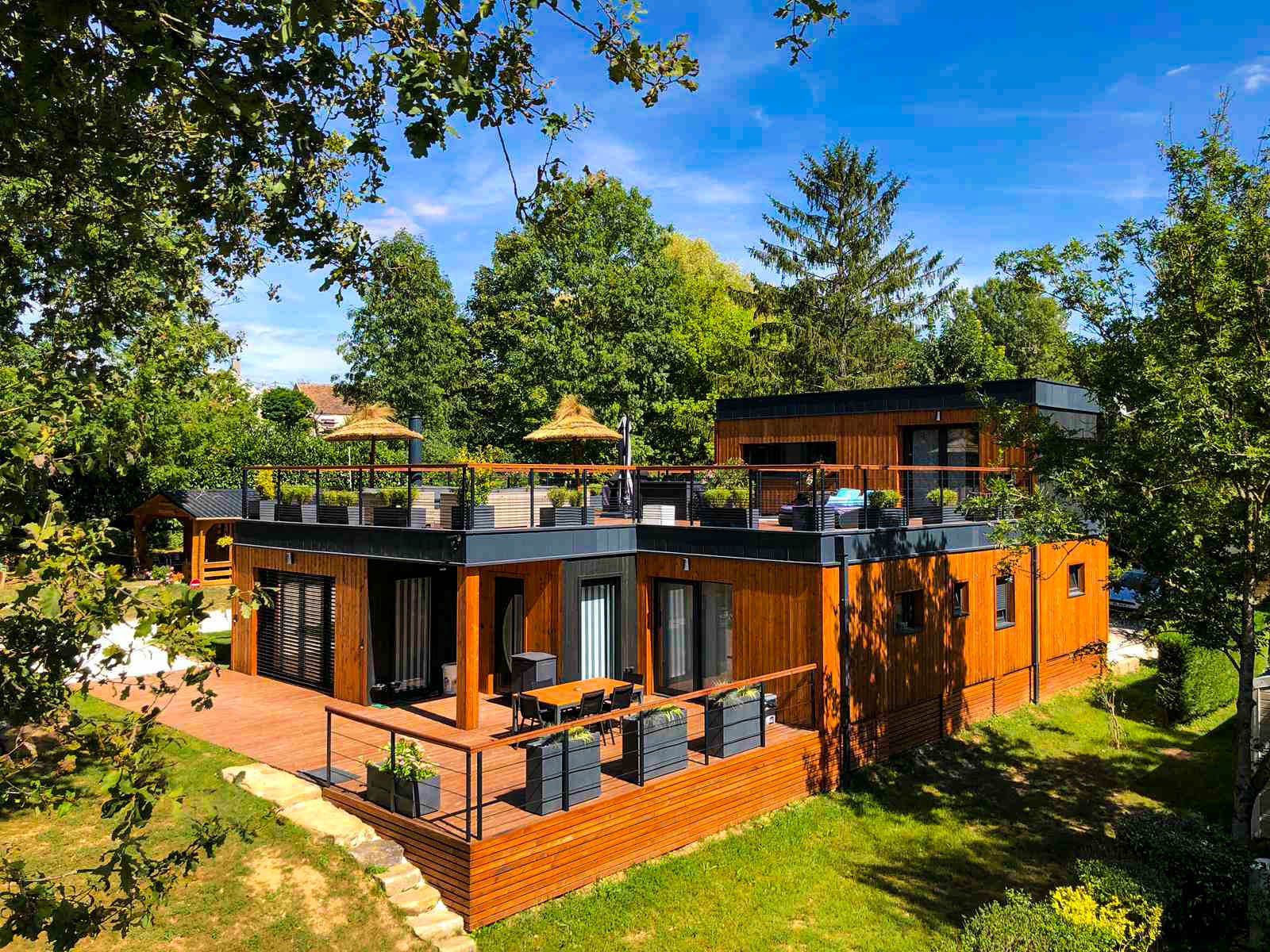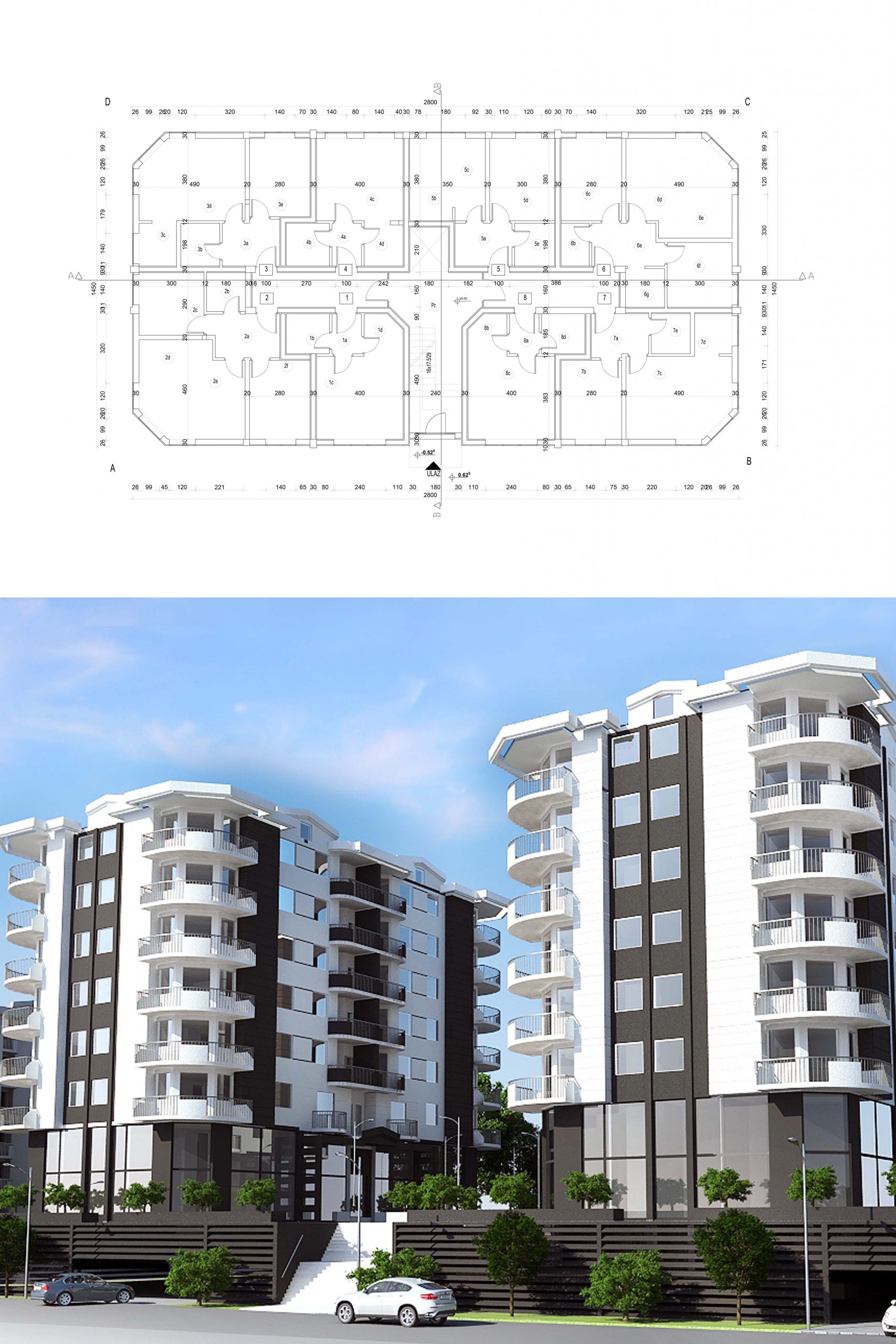 Two generations in business
Neimar is an old Serbian word meaning builder. From Father to Son, this company preserved the tradition and promoted its name in the best possible way. The new generation of Neimar means a modern, stable and competitive business driven by innovation.
We have completed projects in 8 different countries (Serbia, Saint Martin, Croatia, Sweden, France, Italy, Switzerland and Montenegro). In addition to the projects achieved in Serbia our main foreign markets are France, Italy and Sweden.
you already have a project and you need contractor.