design your house with the expert
Would you like to know more about building process and plan your house – individually and with personal advice?
Our project managers make sure that the whole process from the initial agreement to giving the key to the owners goes in the best order, respecting the three basic norms of each project, which are Time, Finance and Scope.
With Neimar House you have a competent and reliable partner at your side who will look at you throughout your life and who will advise you honestly and professionally in all questions.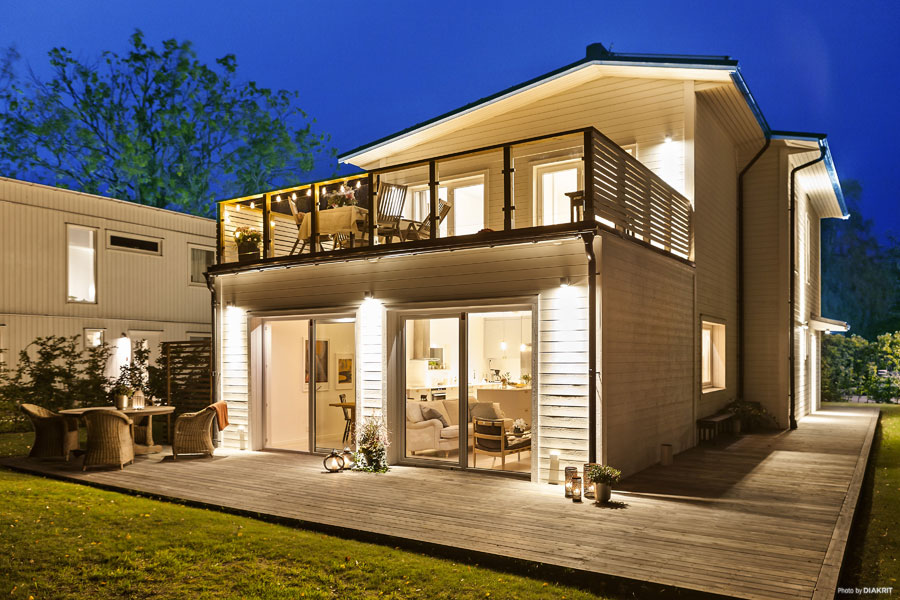 Do you want to order a free catalog of the Neimar timber houses and models with more information?
six steps to your dream home with neimar
The entire production and service chain is well planed and offers a lot of certainty. We will explain to you in detail how the way to your timber house looks like during a personal meeting. We will give you an overview of the process in the following six steps in advance:

After you initially contact us, our agents will arrange meeting. You can get a free catalog based on which you will shape your wishes and ideas.
You are always welcome to see our production process and make agreement in principal. 
CONTACT US TODAY →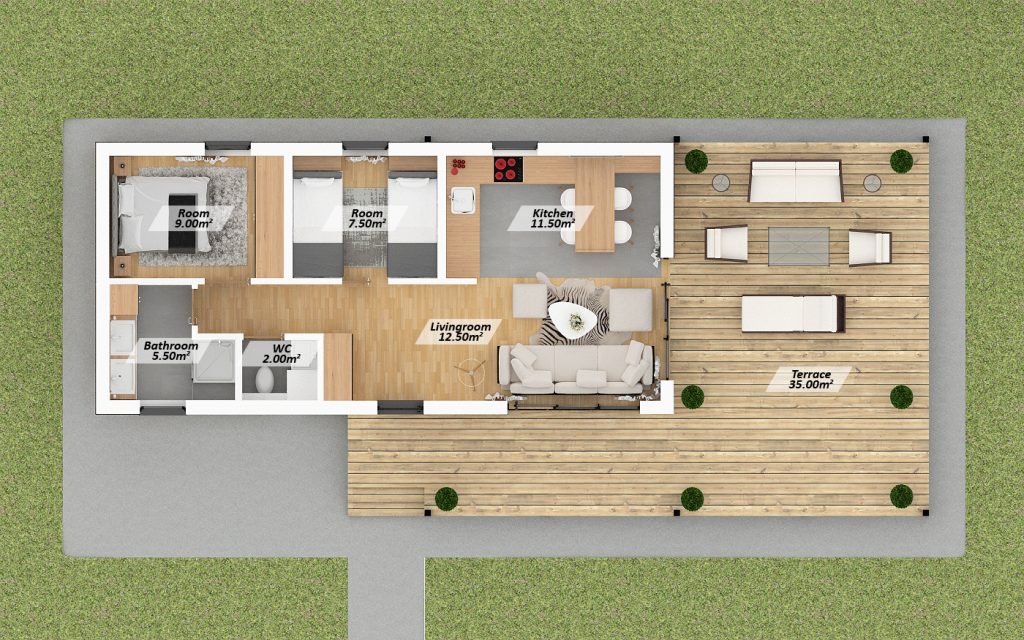 2.Design and project planning
The second step on your way to your own home begins with the planning phase. The service starts with consultation and continues with a joint inspection of your site.
Each house is individually designed according to your wishes and needs. You choose which wood and other materials you want to use.
As soon as every detail matches your ideas, we start with the CAD drawings in our architectural department. Our project manager is your guide through the whole process.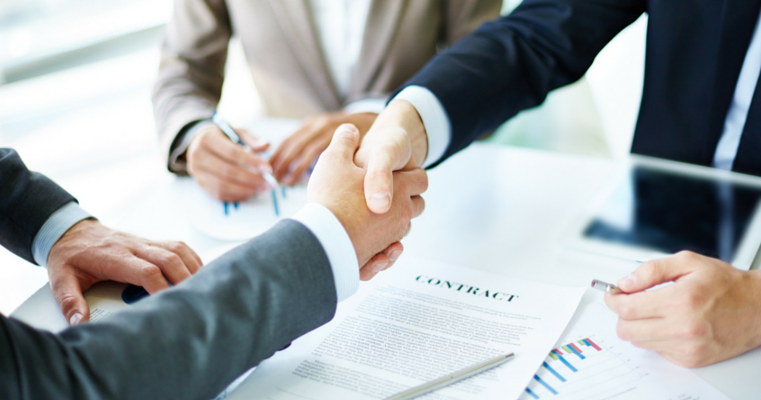 Once the internal calculation of the price is fixed we are making a contract that will protect both parties. 
Signing the sales contract mean that the dream of your Neimar house will become true soon.
In the next step our architect submits your building application. Once the building permission has been granted, we discuss the next period for the production and delivery of your house.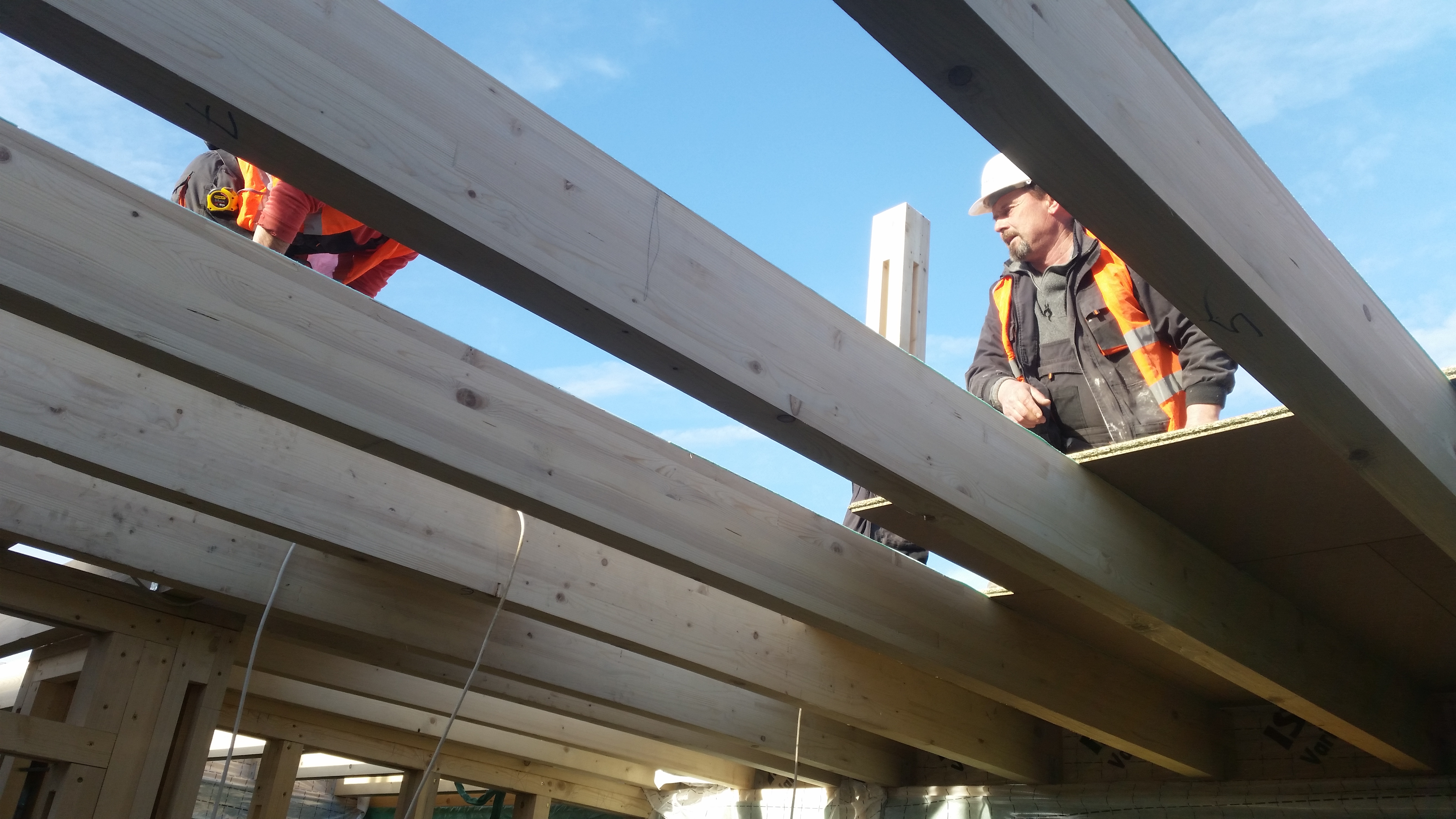 4.INTERNAL OPERATIONS and building
In this phase we start production in our factory in Krusevac.
Our services include the working drawings and the detailed planning for you house that also serves as a basis for our material disposition.
Production starts when the contract is signed. Usually it takes 2-3 weeks to produce and procure all the elements needed. Every component is controlled by quality managers.
The construction of your house only takes 1-2 weeks. After that the interior works start.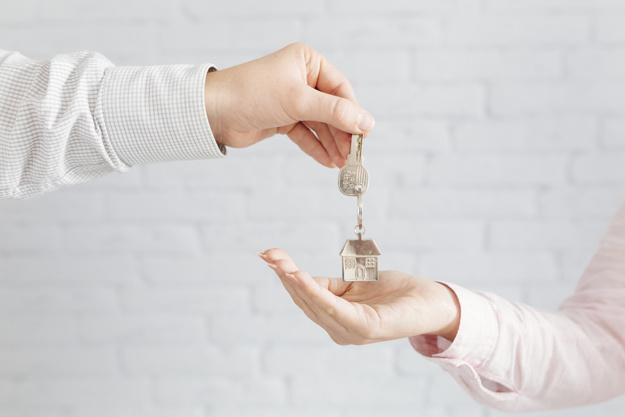 Just one small step…
Together with your Neimar Project Manager every detail of your house will be checked again.
Finally the house is handed over to you!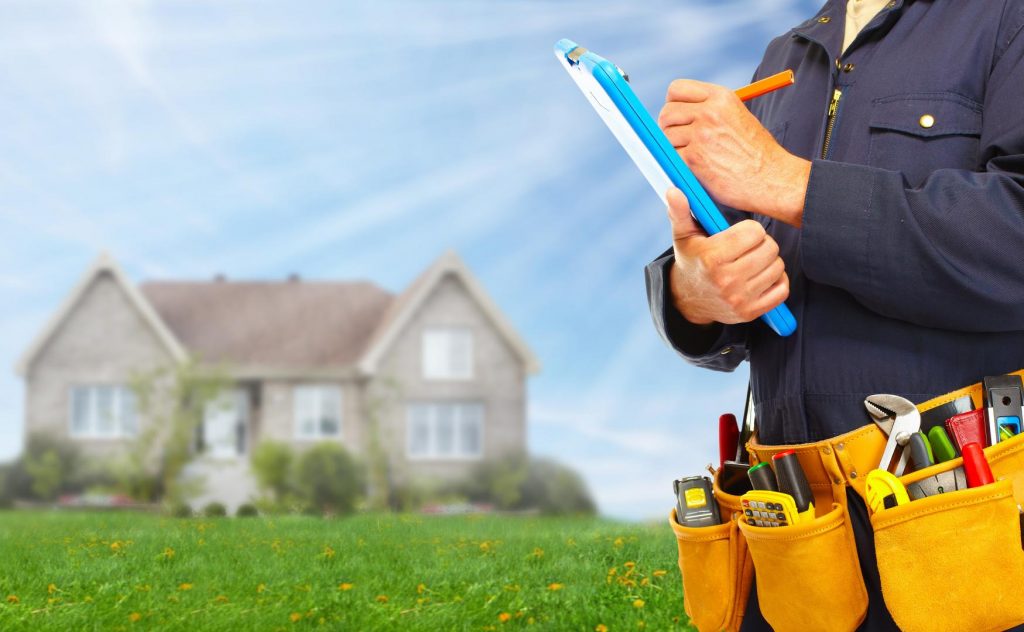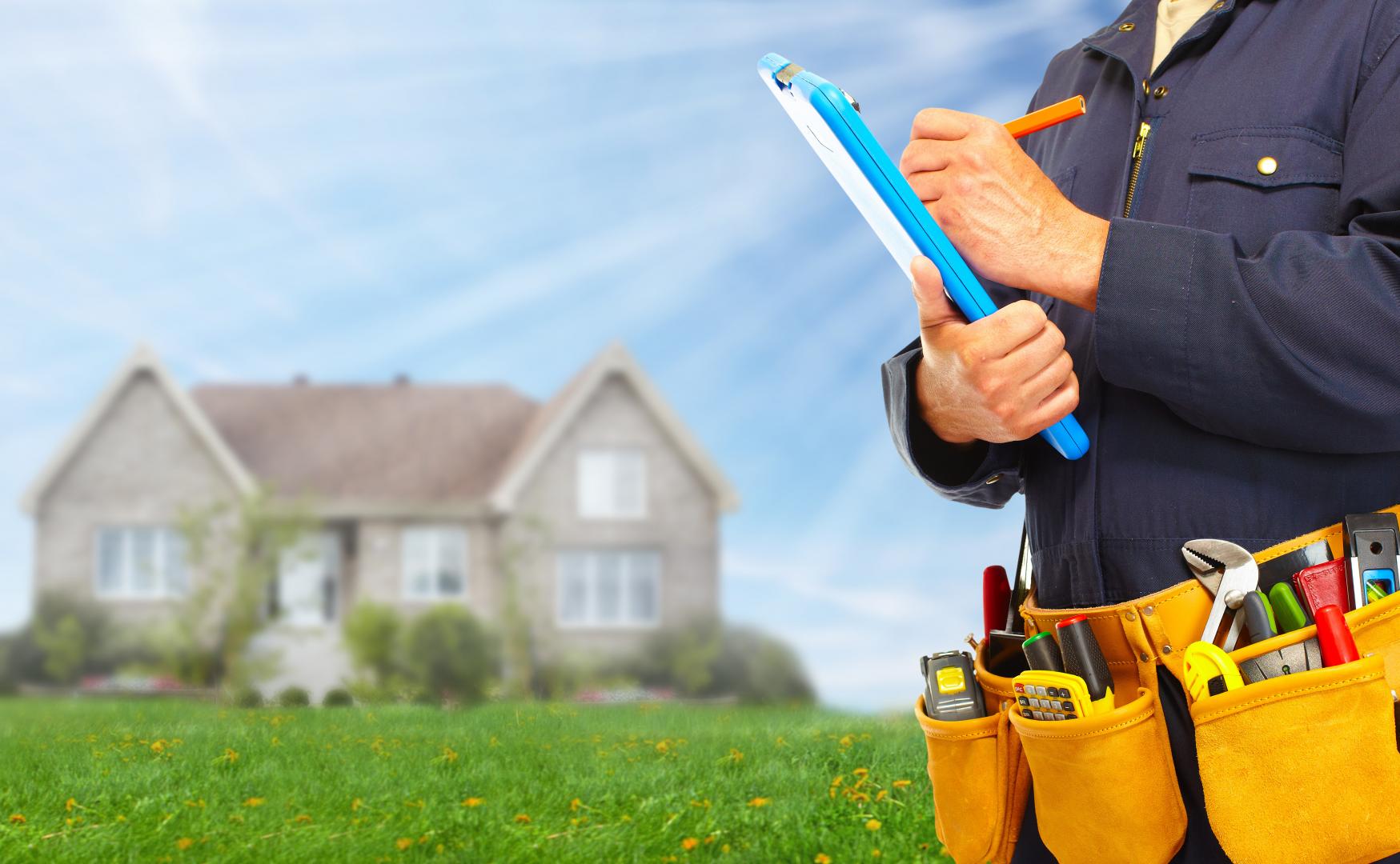 Neimar Company is your reliable partner. Even on the end of project we are standing at your service. 
We provide speedy, flexible and reliable service thought the warranty period of your home and beyond. 
you already have a project and you need contractor