Neimar House is Eco-Sustainable Company
Harmony with nature in a Neimar house is conceived with special attention to environmental sustainability. The concept of sustainability arises in the context of forestry and natural sciences, and is quite accurate: the use of natural resources is sustainable if the amount we take from nature does not exceed the regeneration capacity of the resource itself. Therefore, the concept is closely linked to the limits on the use of a natural resource. In the forestry sector, sustainable management of a forest or woods envisages that the amount of wood taken from the forest does not adversely affect the ability of the forest to regenerate. In addition to the over exploitation or resources, another threat to the environment comes in various forms of pollution that directly or indirectly reduce the capacity of ecosystems to regenerate. The right balance should be and can be that to create a synergy between sustainability and business.  From the selection of wood, energy savings, installation of photovoltaic systems on factories, everything is an ethical choice to respect and protect the environment.  As entrepreneurs and human beings we must guarantee to ourselves and to future generations a better quality of life as a specific choice of freedom, towards a new concept of the future.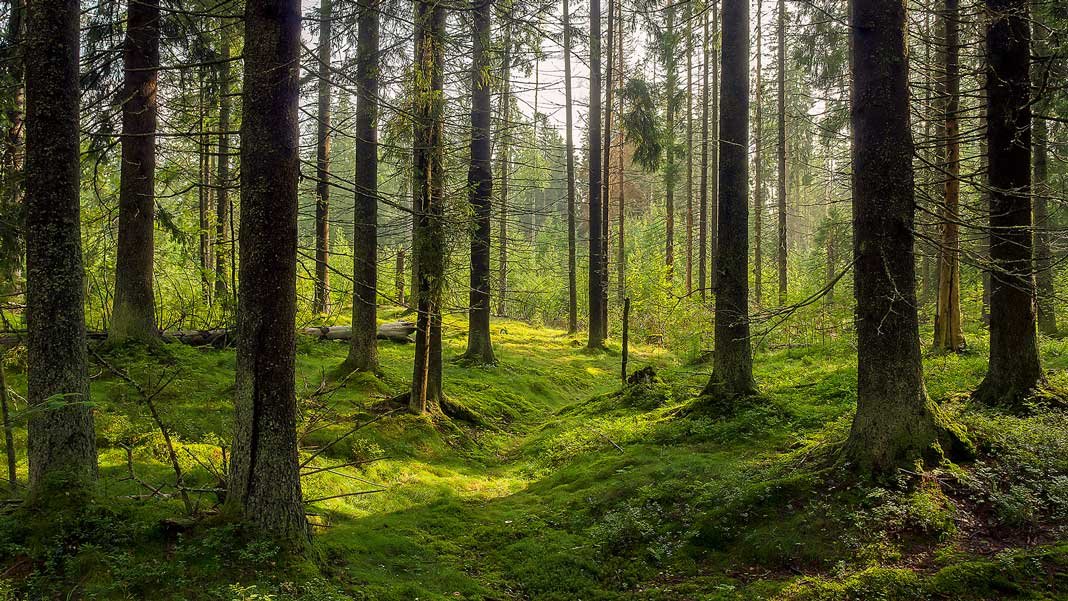 Neimar offers an option to install any kind of heating system in house structures: photovoltaic system, geothermal system, solar system and many more. During the design phase, We take into consideration not only architectural shape, luxury materials and design; but also climatic factors that will have an impact on the building.
Depending on the site's climatic conditions and architectural features of the house, we study the best energy saving solutions in an attempt to optimize every resource and improve the living conditions of its residents. Different technologies interact with different climatic and environmental factors in order to reduce negative impact on the environment and achieve greater savings and energy efficiency. Costs of running a Neimar home are greatly reduced thanks to the use of home automation and under floor heating. Windows with triple-glazed insulating glass make it possible to obtain excellent results, both in terms of reducing costs and environmental impacts.
Eco-sustainability of our buildings is also guaranteed by sustainable methods of construction site management aimed to save energy.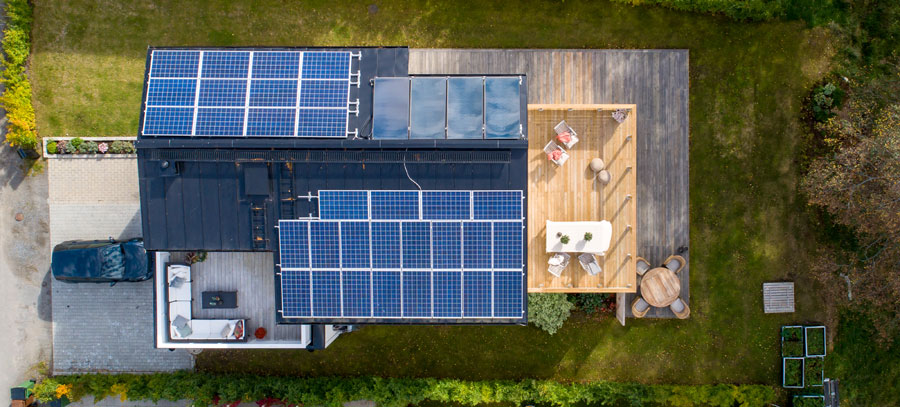 In accordance with the contemporary tendencies, a special emphasis, is placed on the technological aspect of construction, which implies the use of natural materials. This specially contributes to the increasingly important concept of sustainable "green" design, which is one of the significant goals of our design team. Good design is not about color, style or trend, it is about thoughtfully considering the user, the experience, context and the impact of the object on the surrounding environment.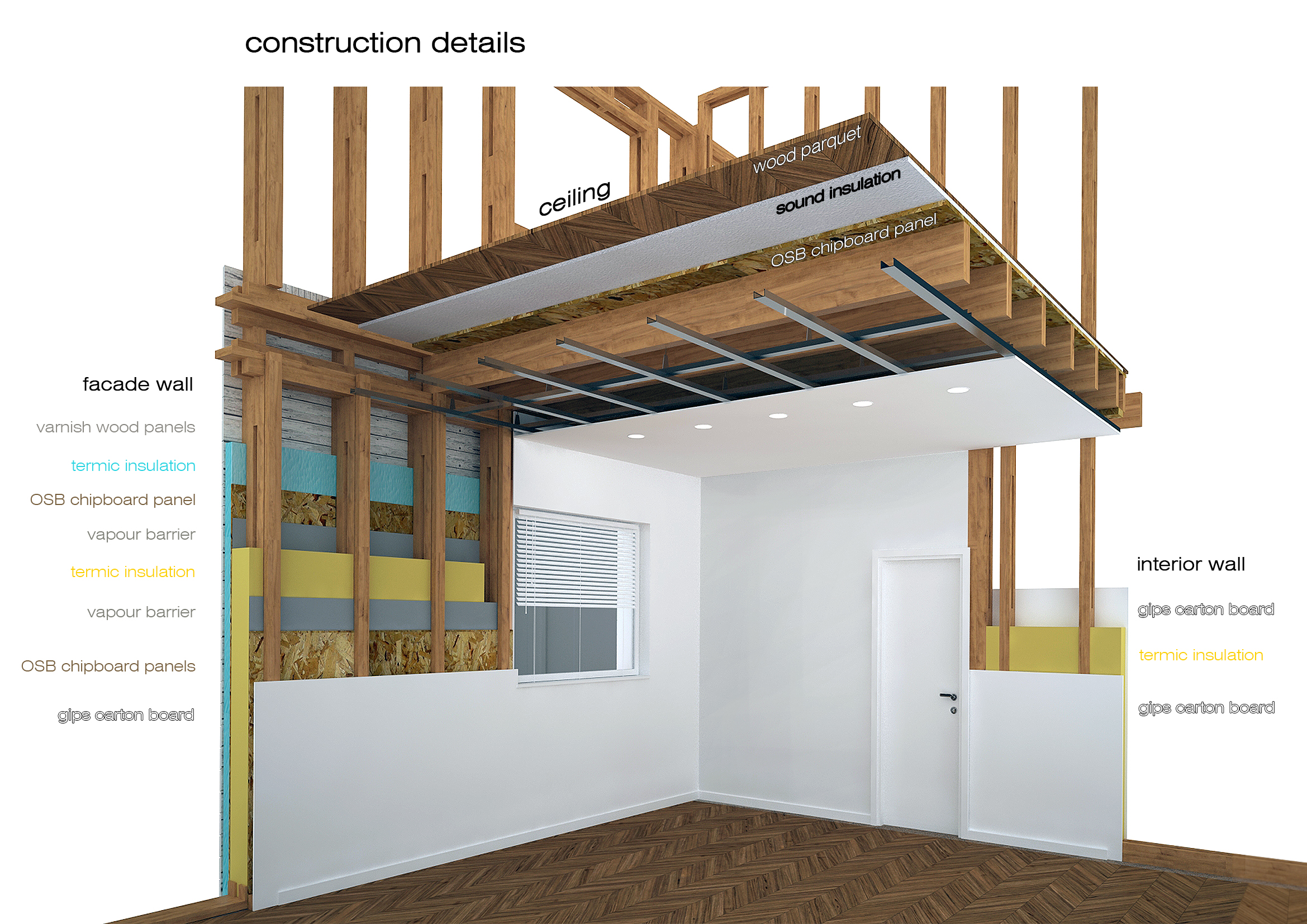 Tailored Made Design. In addition to choosing existing prefabricated house model, we also offer the possibility to develop the project alongside the client. Based on his needs, the team of our architects develops a project that carries a modern and unique architectonic style.
Short construction period. This is a great advantage of making a prefabricated home. Prefab elements are constructed by modern standards with the latest technology. Finished constructive panels are taken to the construction site by container and trucks, and object is assembled in short period.
Promotional prices. In spite of the quality of construction as well as the construction period, in the same time, at affordable prices, we want to meet all clients who need these facilities.
Eco design- Energy savings. All of our facilities in the design phase are solved according to the type of bioclimatic architecture. These architectural achievements have the ultimate goal of energy saving. All regulations and standards related to the physics of buildings are innovated with this goal, and the result is architectural achievements with new shapes and new materialization adapted to the natural environment and microclimate sites on which the building is being built.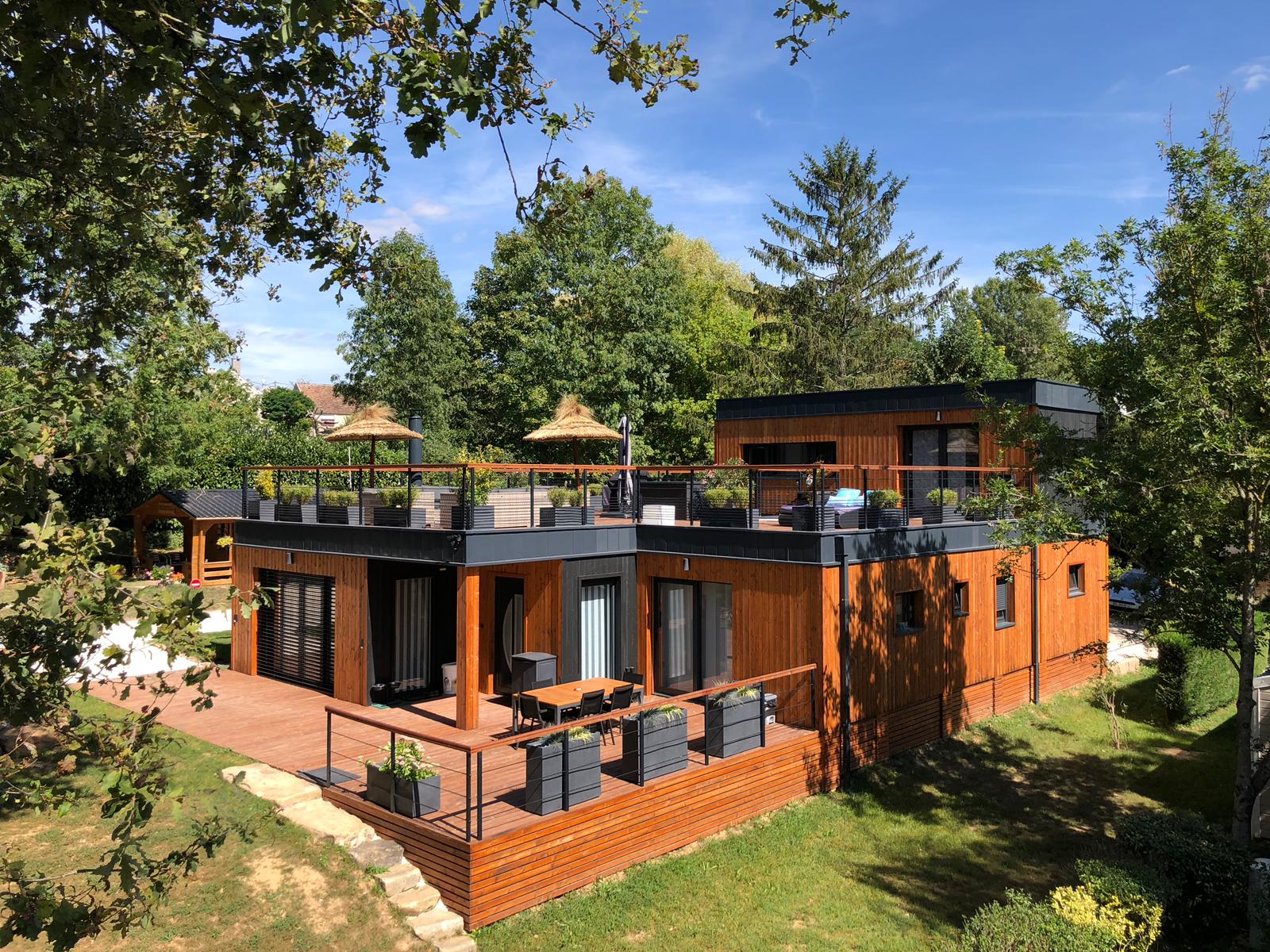 Wood is natural material that is easy to manufacture, process and transport. Even though it is light-weight and elastic it is still durable and strong to retain its shape and properties. Due to its appeal, color, smell and warmth it is one of the most popular materials to build homes in, and houses made of wood are proven to be beneficial for the health of people using them.No other building material requires so little energy to produce it. Trees grow on their own and continuously, with nothing more than CO2, water and sunlight. Forestry helps forests through careful tending and planned usage; regular thinning out practices create light and space for young plants and keeps the forest's dynamic structure stable.
Eco-glass.The performance of windows is important for creating a healthy and comfortable environment. Eco-Glass is a high performance insulating glass unit which has heat shielding and insulating properties, and is highly effective for controlling CO2 gas emissions.
Ecological paints are an excellent solution, which Neimar have been using for years. Use of eco- friendly and natural paint is also a way to reduce domestic pollution, which often surrounds us in our own homes in the form of volatile toxic emissions. All this has become possible thanks to the many years of research. For this reason, Neimar company offers only thoroughly tested products. Technology and ecology are indeed the cornerstones of the company.
The glue used is a totally natural product . During each production step, it meets all the compatible parameters and environmental requirements certified by the strictest international institutes – a real guarantee for those who care for our plan.